Get Involved
How can you get involved with the work of Love the One?
Monthly e-news letter
Each month we send out a newsletter via e mail giving you the latest updates of what we have been up to over the last month. If you would like to receive this please click here to sign up.
Giving Aid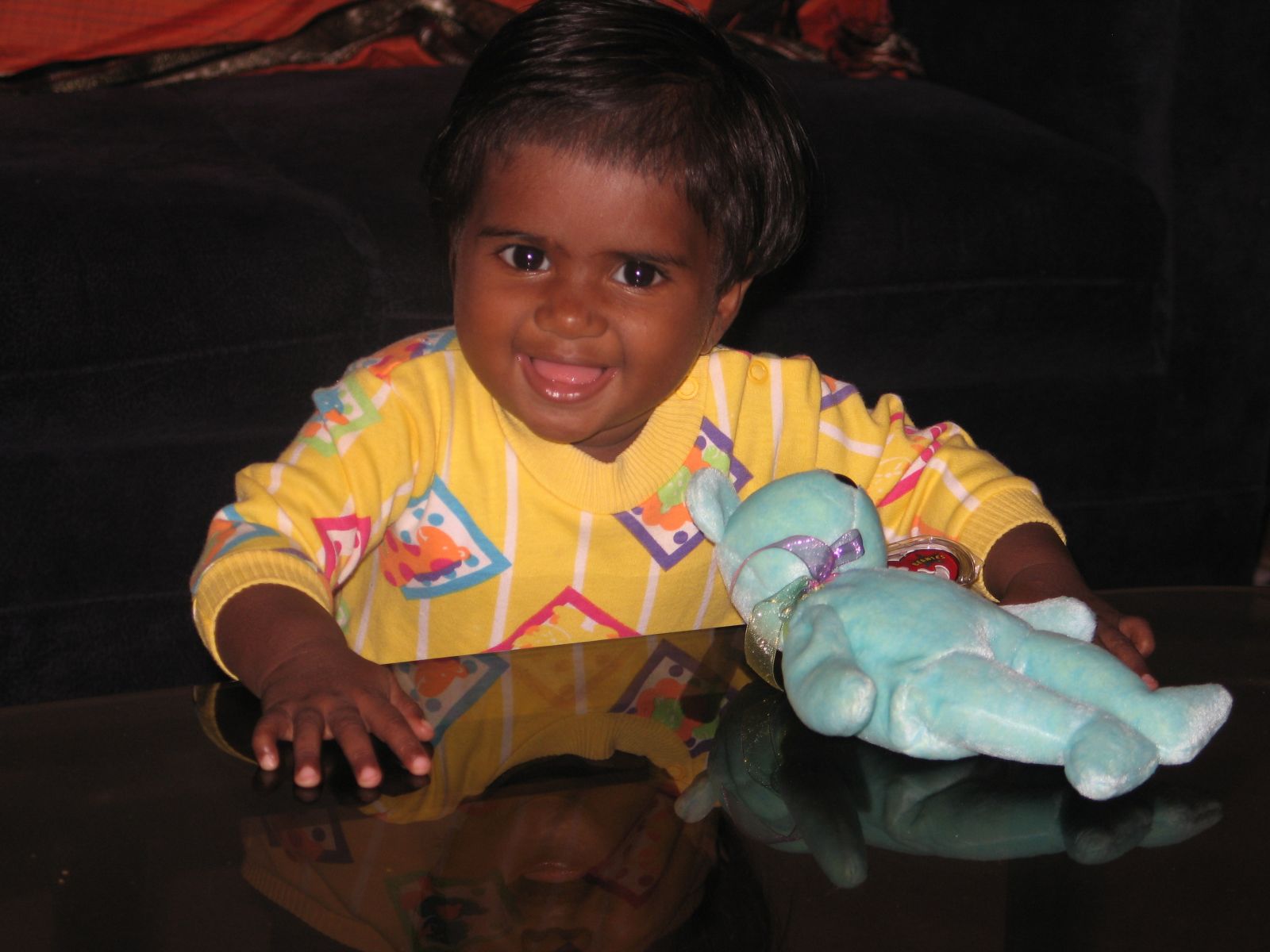 Every penny makes such a difference and goes such a long way in being able to help the children.
Whilst all donations are very much appreciated and gratefully received, if you are able to commit to giving by standing order as a monthly payment it allows us more easily to effectively plan ahead for future expansion of our work.
Please email Isabel Cusack for the gift aid and standing order forms to complete.
If you would like to seize the moment and give right now online... please click the below link and donate electronically. It's a great opportunity to join in and be part of making such a difference.
Volunteering Abroad
We are very keen for others to come and help us in this work. We hope from this website you can see that this is not just a medical project. There are many areas you can get involved.
If you are interested in working alongside us as a volunteer please contact Liz Gregson, our UK volunteer co-ordinator who will send you a volunteer information pack and application form.
All volunteers will need to have a CRB (Criminal Records Bureau) check before working alongside our children.
Skill share
We don't just need medical help, we need people with a variety of skills. If you have a skill you think would help in this work then please get in contact with us.
Prayer
As Christians we believe that prayer changes things. Therefore we would really appreciate your prayers on any of the subjects that you have read about on this website.