10th December 2010

Cat and Mary have now been back in India 2 months.
They are in the process of moving to their new location in Orissa, one of the poorest most desperate places in India, and are SO excited about working and living in this community of people. They say that despite it being one of the most 'hardcore' areas they have been to... it strangely feels like they have arrived home! Orissa is one of the 4 poorest states in India. The district they have moved into has pressing problems on every side. Extreme poverty, malnutrition, child labourers and rebel violence just to name a few.

Health care is either non-existent or extremely under resourced. In this district there is one paediatrician for a population of over half a million people. They now make that figure stand at three! The Charities they are partnering with provide health care to the poorest children in this area through child development centres (CDCs) where the poorest kids get 2 vital meals a day and education through the local school.

They are in the early stages of providing health care to around 1000 children in the 4 centres, and also opening up the clinics to their siblings. LTO continues to provide a holistic, child centred approach to its work. The children are often very vulnerable, traumatised and abused. Alongside their medical needs they have complex emotional and behavioural needs which are also addressed. Taking the time to listen and get to know the children builds up trust for them to share their traumas and appropriate counselling, workshops and advocacy can then be started so that these children can be healed and hopefully be protected from further harm.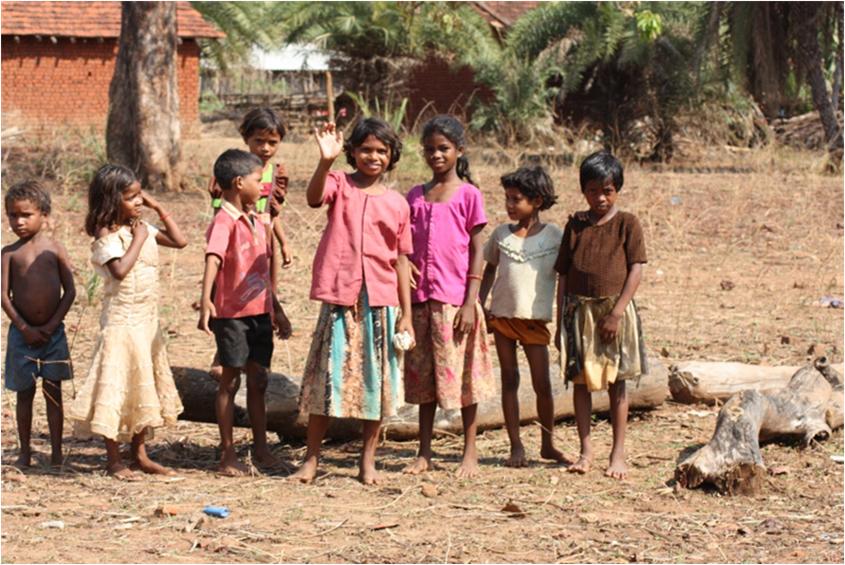 Those of you know of the work of Love the One will know...
We always emphasis play and a lot of fun in our work with the children, and Orissa will be no different!